Were you looking for Sri Lanka Itinerary for 1 Week? Sri Lanka is a small island paradise where a one-week tour plan will be pretty enough for you to cover the best of the country.
This had made the week-wise holidays the most popular. Let's check the best attraction and experiences you can add to get the best from your tour.
Sri Lanka Itinerary 1 Week Summary
Day 1 – Sigiriya
Day 2 – Kandy
Day 3 – Nuwara Eliya
Day 4 – Ella
Day 5 – Bentota
Day 6 & 7 – Colombo
Day 1 – Sigiriya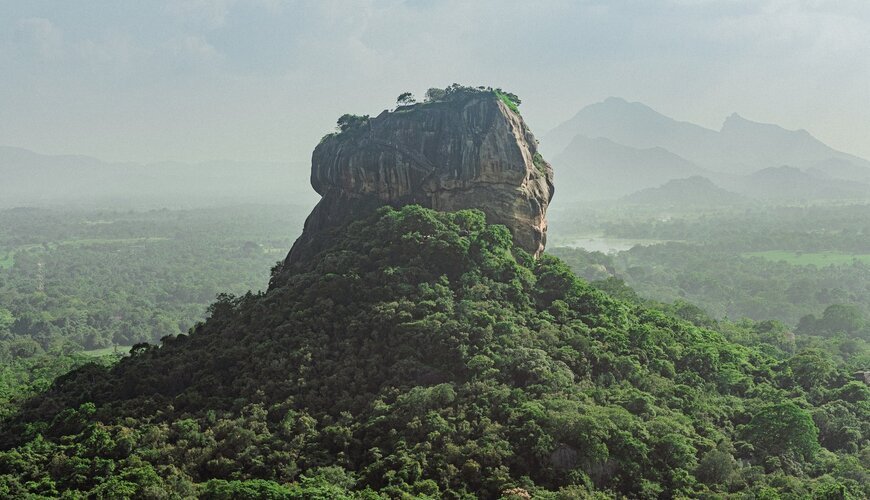 Sigiriya is one of the iconic destinations in Sri Lanka. It is quite a showcase of fine cultural, historic, and natural significance.
In just a 2 hours drive from the Colombo international airport to the north-central of Sri Lanka, you will arrive at this fantastic destination that is ready to offer you the best to make your days memorable.
On the first day of your Sri Lanka tour, you are arriving at you a world heritage site celebrated as one of the historical capital on the teardrop island for centuries.
The dry land geographical formation is awe-inspiring, offering you relaxing retreats everywhere you look around.
The UNESCO heritage Sigirya rock fortress is the most mesmerizing cultural attraction that you must visit. Do some reading to learn about its history and cultural and archeological values.
The site is spectacular, especially if you are lucky to visit here at sunrise and sunset.
The fortress belonged to a late king who has added enormous artistic inventions to the citadel, including mind-blowing architectural features and a fresco gallery with beautiful female portraits and many more.
The mirror wall appears as a romantic monument full of the poems written about the ladies in the frescos. The top of the rock is very scenic where you can get a bird view of this green land; thus, climbing around 2500 won't disappoint you for sure.
Apart from the Sigiriya rock fortress, you may also visit Minneriya Elephant safari and Hiriwadunna lake and explore a local village to get an authentic experience of the local culture. If you see it here in the right season can also try out astonishing hot air ballooning.
Suggested Read: The Calendar Of Festivals For 2022 In Sri Lanka
Day 2 – Kandy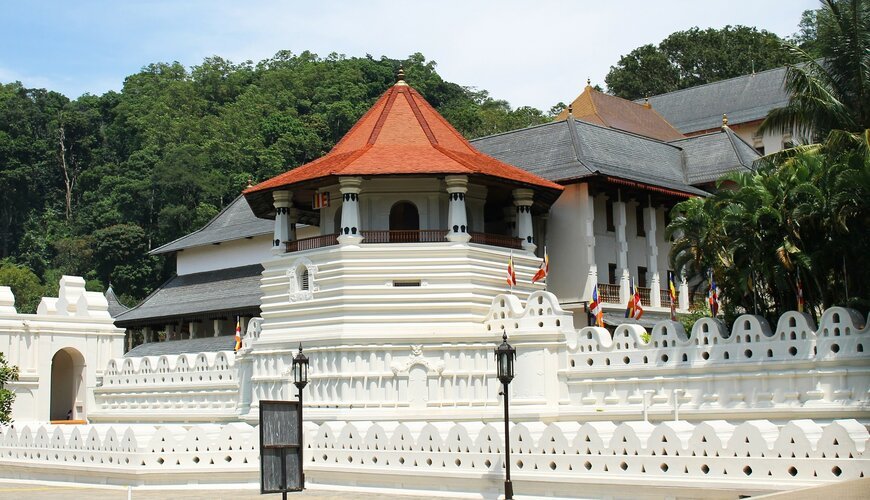 On the second day of the tour, you will move to the heart of the central highland in Sri Lanka which is none other than Kandy.
Kandy is portraying a completely different picture to Sigiriya where you will find the city is surrounded by a sky embracing mountain summits.
The city is such a comforting metropolis with its fascinating landscapes and geographical formation.
You may also find some beautiful waterfalls as well if you get some more timing to discover the entire destination.
Kandy has always been celebrated as one of the most visited destinations in Sri Lanka and that is not just for the natural sceneries that it offers you.
Kandy has been a significant kingdom back then and even during the colonial period it shares a good amount of historical, and cultural values in every corner of the city.
This offers you many cultural, historical, and religious places to admire from the list that is including the most precious sacred temple of tooth relic, Embekke temple, Gadaladeniya temple, Lankathilaka temple, and many more.
Apart from these places, you can also visit a royal botanical garden, Bahirawakanda, Udawattekele forest reserve, Basic factory, spice garden, Hantana tea museum, Ambuluwawa tower, and Hantana mountain range on your time permits.
Suggested Read: Sri Lanka updated travel restrictions in 2022
Day 3 – Nuwara Eliya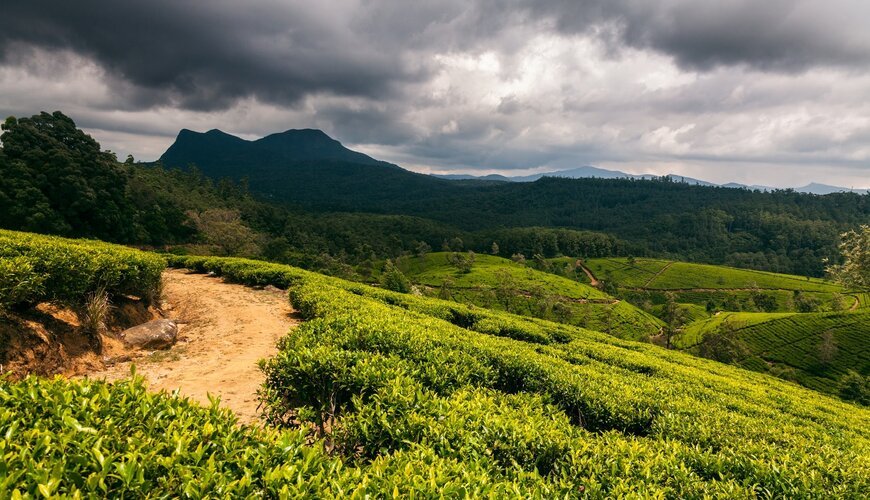 In two hours drive from the soothing capital Kandy, we are ready to take you to one of the most exciting parts of the tour and that is none other than the most famous Nuwara Eliya which is embraced by the locals as the "little England" for any reason.
Everything in this beautiful city is absolutely magical. It will offer you a delightful sensation throughout your stay.
The city is full of extended tea plantations, dancing waterfalls, sky-high mountain ranges, and misty roads.
The world-famous black tea is produced in Sri Lanka and Nuwara Eliya does a considerable part in contributing. Visit a tea plantation and a tea-producing factory where you will be also blessed to try out some tea tasting sessions.
Suggested Read: Must visit iconic cultural hotspots during your Sri Lanka trip
Day 4 – Ella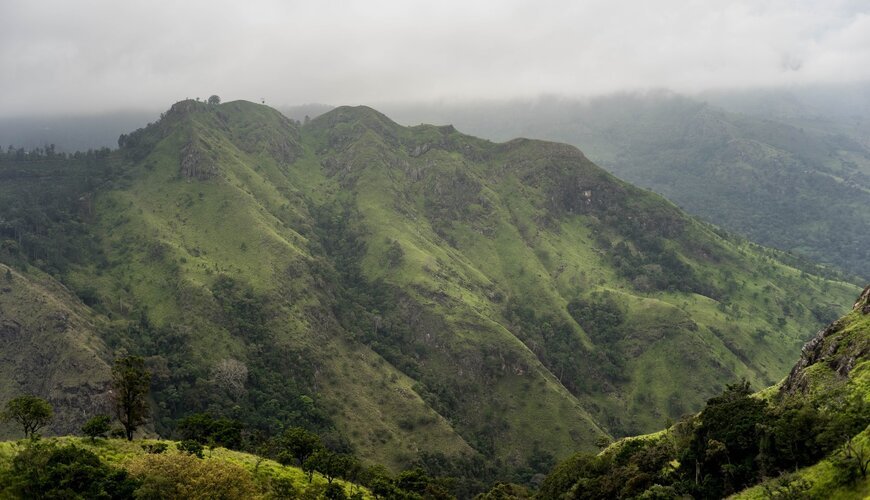 We are heading to the most thrilling Ella from Nuwara Eliya. Ella is another natural wonder that is ready to add so many exciting memories to your travel journal.
You may visit Ella by train ride from Nuwara Eliya there you will be lucky to enjoy one of the most scenic train rides in the world.
Ella is renowned as an adventurous destination where you can revel in some hiking and trekking sessions that take you amid lush tea plantations to breathtaking views.
Ella is also a place where you can try a natural bath at a safe point.
Suggested Read: 8 best activities for a Sri Lanka family holiday with teenagers
Day 5 – Bentota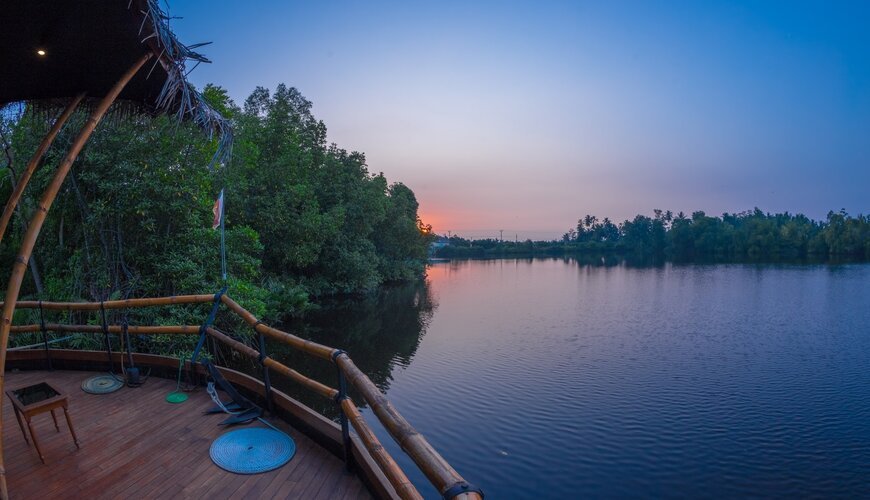 So now we are going to get some sun, sand sea moments to your travel diaries. It will take a few hours to arrive here all the way from Ella, but we can promise you that you will be grateful for this beautiful island for offering you these mesmerizing destinations.
Bentota is all about beautiful beaches with golden sandy shores. You can enjoy the beaches for the entire day and if you like to add some more memories you may visit Madhu river safari, fish foot therapy, turtle hatchery, and also can enjoy some thrilling water sports too.
Suggested Read: Tour Sri Lanka with two of the most legendary cricket teams in history!
Day 6 & 7 – Colombo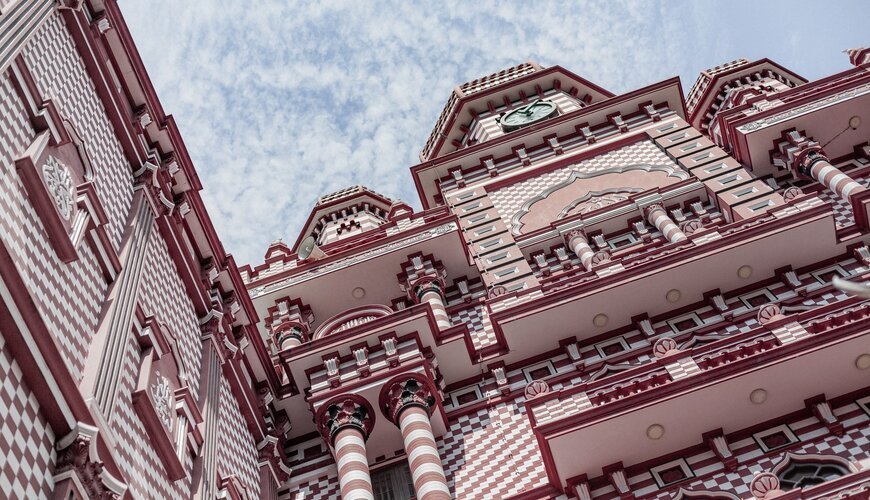 Sadly we are going to conclude the one-week travel plan from Colombo, yet don't worry about the excitement that it brings you is not yet finished.
Colombo is the commercial capital of Sri Lanka where you will be finding great international and local dining options, cozy hotels, shopping places, and many more.
Colombo is also known as a cultural hub as it keeps attracting dynamic practices and norms that add colors to the city.
If you are foody you will love Colombo because you get many choices including mouthwatering spice food to try out here.
There are a series of historical and cultural attractions as well based in Colombo that you can visit during your stay.