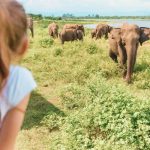 Sri Lanka is a fantastic holiday destination for families with children of all ages. The island is incredibly diverse, home to animal-filled national parks, spectacular hill country, and awe-inspiring cultural sites, and boasts a culture rich with art, music, and dance influenced by traditions from around the world. Contrary to its diversity, Sri Lanka is reasonably small, and it is easy to do a full island tour with limited travel. Add these two facts together and you get a holiday with no long journeys that are nevertheless jampacked with fun-filled activities to keep the kids entertained.
Get started by browsing the 8 beat Sri Lanka activities for teenagers and discover what it is that makes the island such an incredible family holiday destination:
8 best things to do in Sri Lanka for teenagers
1. Go white-water rafting
Take on grade II and grade III rapids led by expert instructors with the highest quality safety equipment. This exhilarating journey down the Kelani River is one you won't soon forget!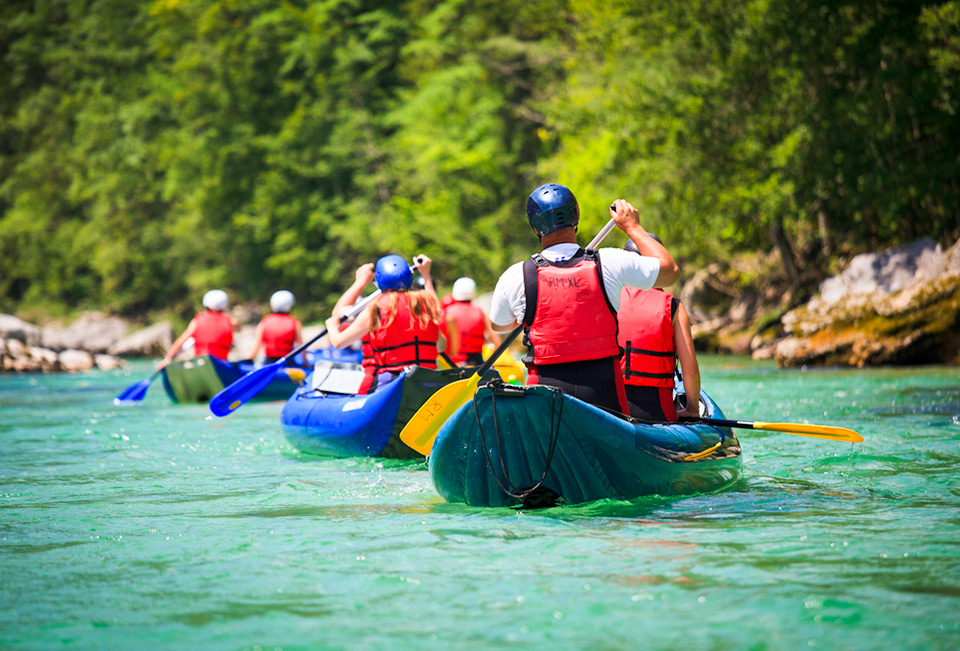 2. Explore national parks
Sri Lanka is home to an astonishing 26 national parks. Each park is unique with its own landscape and array of animals. Spot leopards, herds of elephants, sloth bears, and crocs.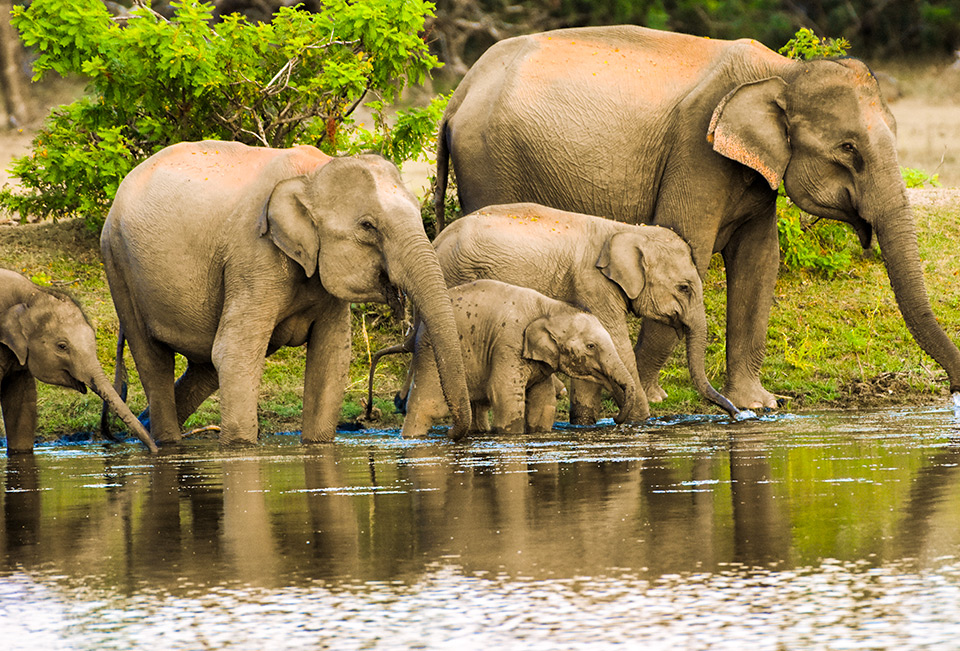 3. Trek through the tea hills
Soak in the fresh air and glorious scenery of Sri Lanka's central hills which are covered in great swathes of tea estates and mountain forests and give over to stunning vistas.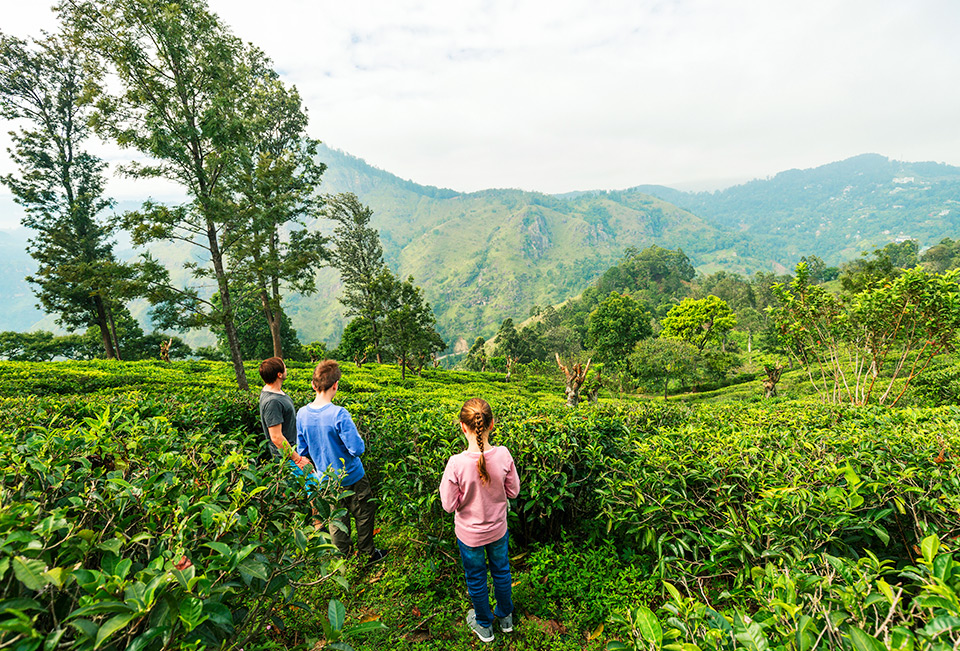 4. Climb Pidurangala Rock
Doubtless, you will have heard of Sigiriya Rock Fortress, Sri Lanka's most iconic attraction. For spectacular aerial views of this wonder, climb neighboring Pidurangala Rock at dawn or dusk.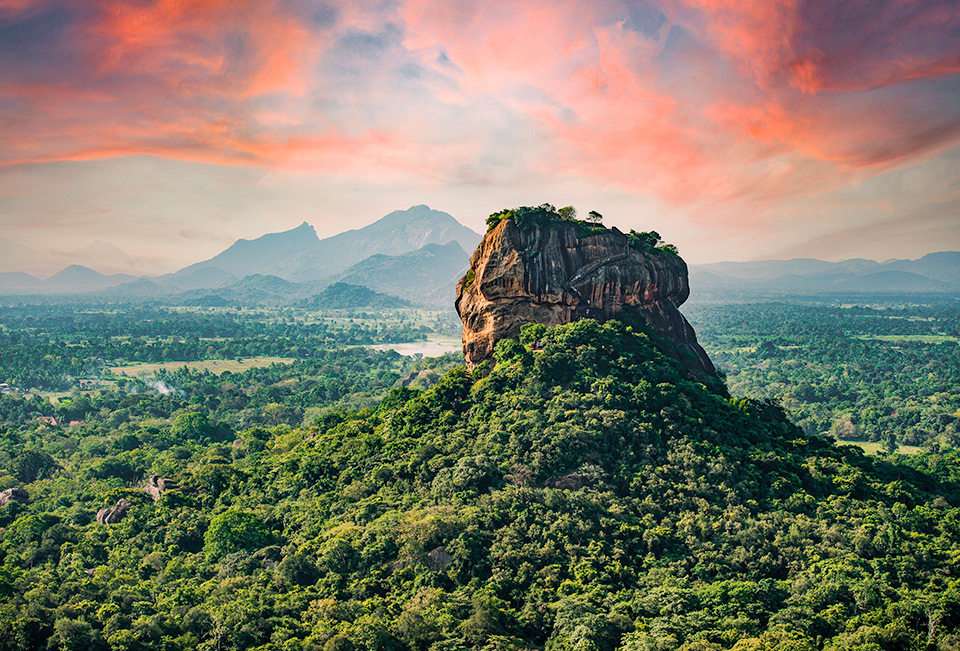 5. Cycle around Anuradhapura
Exploring historical sites is not always top of the list for teens. Keep things more interesting by taking to two wheels to go around this sprawling ancient city that dates back to 1BC.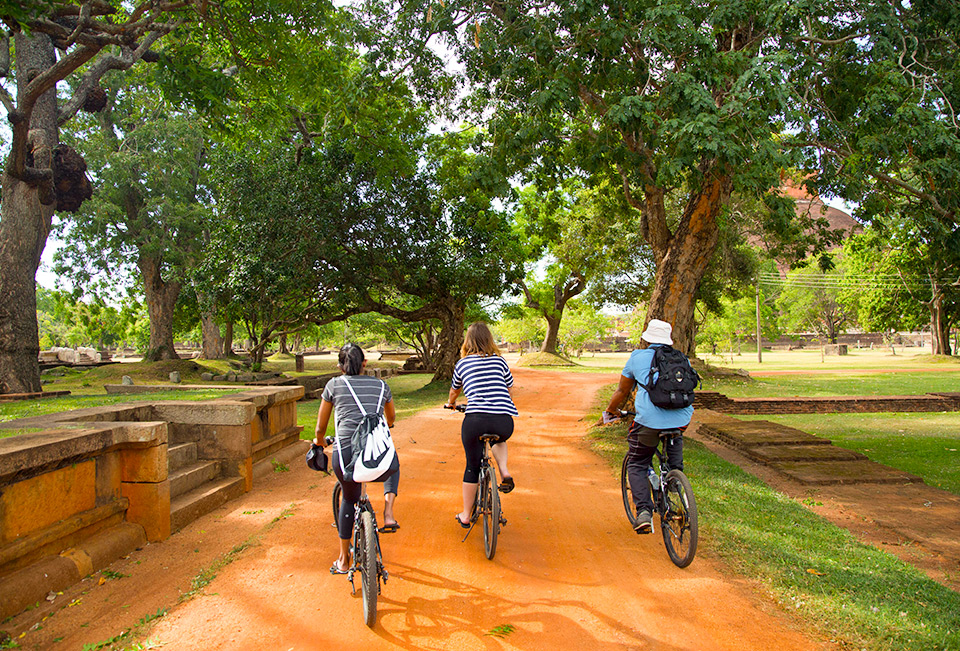 6. Walk in Kandy's Botanical Garden
While not the most thrilling experience, Kandy's Royal Botanical Gardens is a treasure trove of beautiful and unusual plants from around the world that will fascinate your children.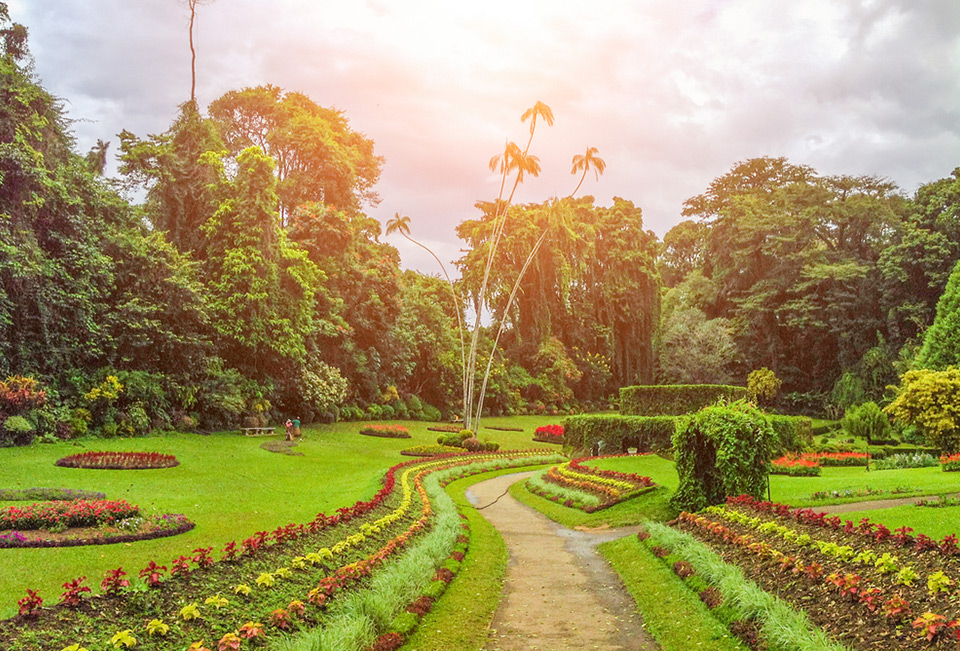 7. Sail with dolphins to spot whales
Sail out from Mirissa Harbour between December and March to spot majestic whales swimming close to the surface of the sea. Acrobatic dolphins will join you on the way!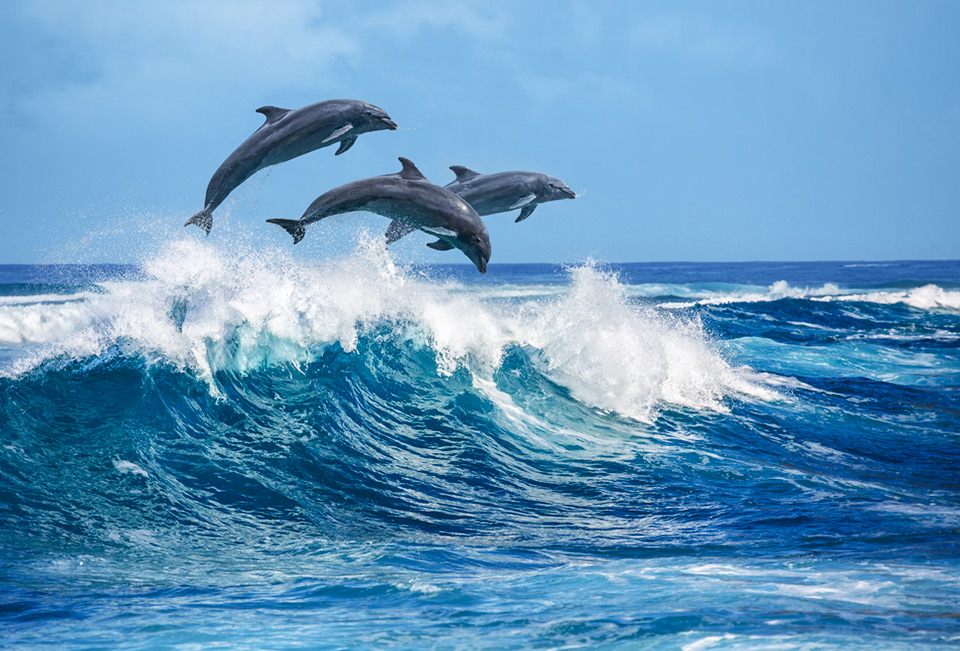 8. Snorkel with sharks at Pigeon Island
Just harmless blacktip reef sharks – not as scary as it sounds! You will also find sea turtles, stingrays, and vibrant colorful fish swimming around the corals at this protected nature reserve.