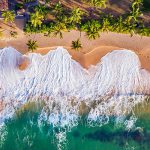 Sri Lanka is well known as a winter sun destination, offering a tropical alternative to those cold, dark days in the northern hemisphere. However, thanks to the country's unique climate and topography, the Pearl of the Indian Ocean is also a superb summer getaway.
For such a small island, the weather patterns in Sri Lanka are surprisingly complex, with each half of the island experiencing a monsoon season at different times of the year. Generally, the best time to visit the west, south, and most central parts of Sri Lanka is between December and April, when the monsoon rains recede to leave clear blue skies and warm temperatures. In contrast, the best time to visit the north and east of Sri Lanka is during the summer months of May to September, when the days are sunny, hot, and dry. Read on for some of our top picks to experience the best of Sri Lanka in Summer.
Arugam Bay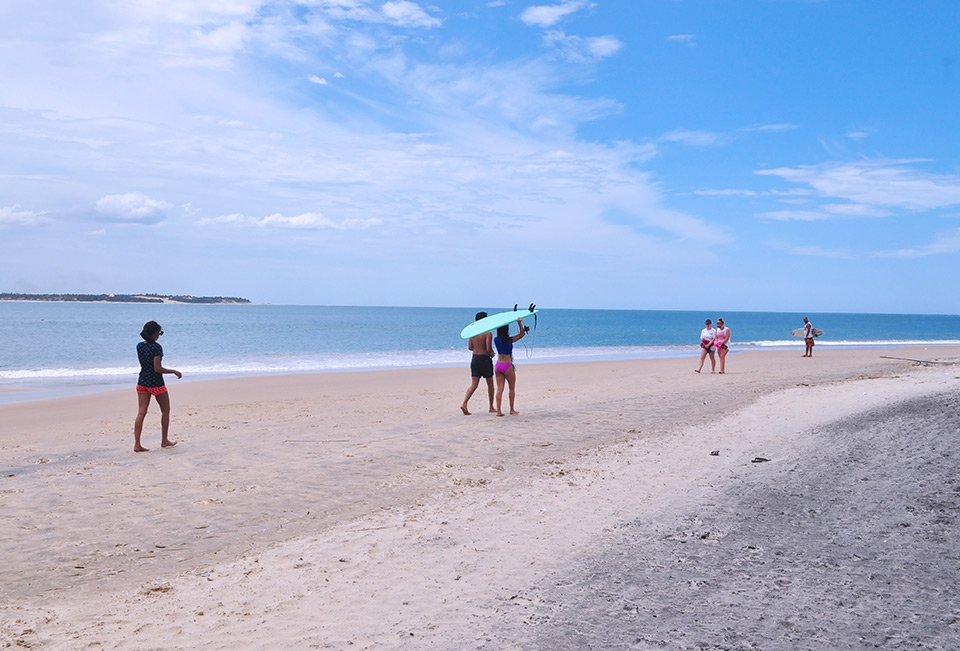 This bohemian surfer's hangout comes alive in Sri Lanka in the Summer months, with wave sliders from around the globe descending on the area to enjoy the world-class surf. There is plenty to do for the non-surfer, too, with incredible wildlife on your doorstep, rugged beaches to explore, exciting eco–projects, and some fantastic restaurants to enjoy while soaking up the laid-back vibe.
Passikudah/Trincomalee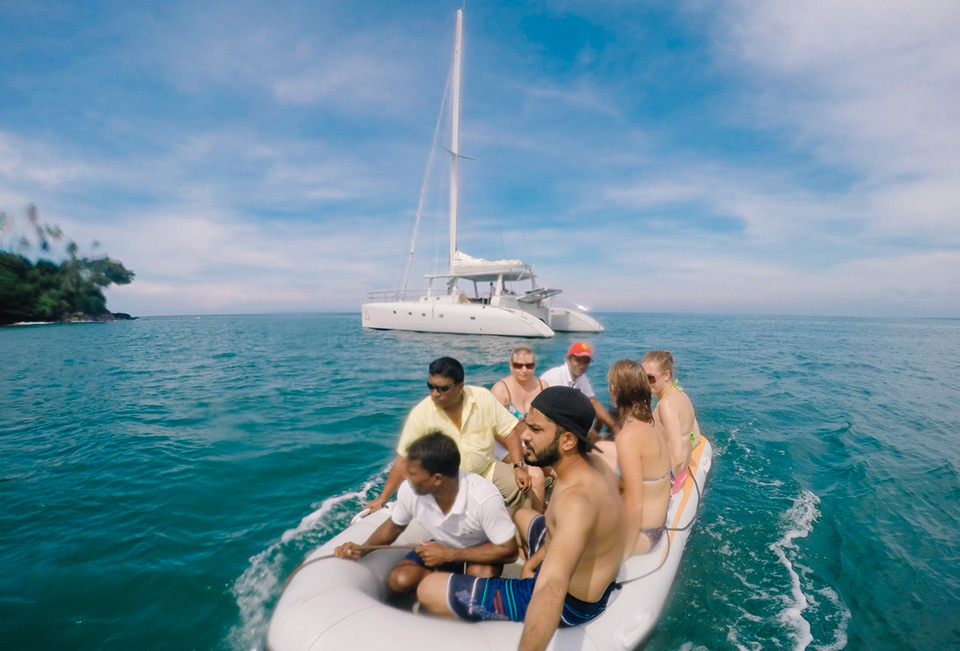 Sri Lanka is an answer to the Maldives, and this area has been blessed with miles upon miles of pristine white sand beaches. The seas are calm during the summer, and the gently shelving sands make perfect swimming conditions. There are several top-quality resorts to choose from here and some excellent independent accommodation options for fore looking for adventure, setting sail on a private catamaran, and exploring the region's spectacular coves.
Sri Lanka in Summer at Pigeon Island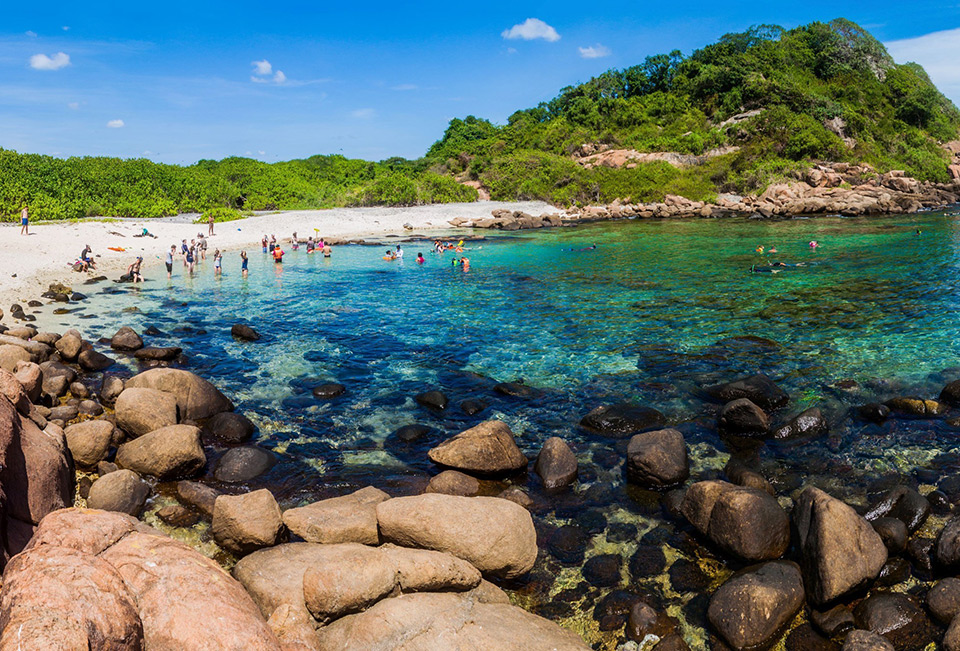 One of Sri Lanka's two National Marine Reserves, Pigeon Island, lies about 1km offshore from Nilaveli Beach near Trincomalee. These crystal clear waters offer incredible snorkeling opportunities with green sea turtles galore and abundant tropical fish. You can easily arrange boat rides to the island and snorkeling gear in Nilaveli.
Walk with the Veddas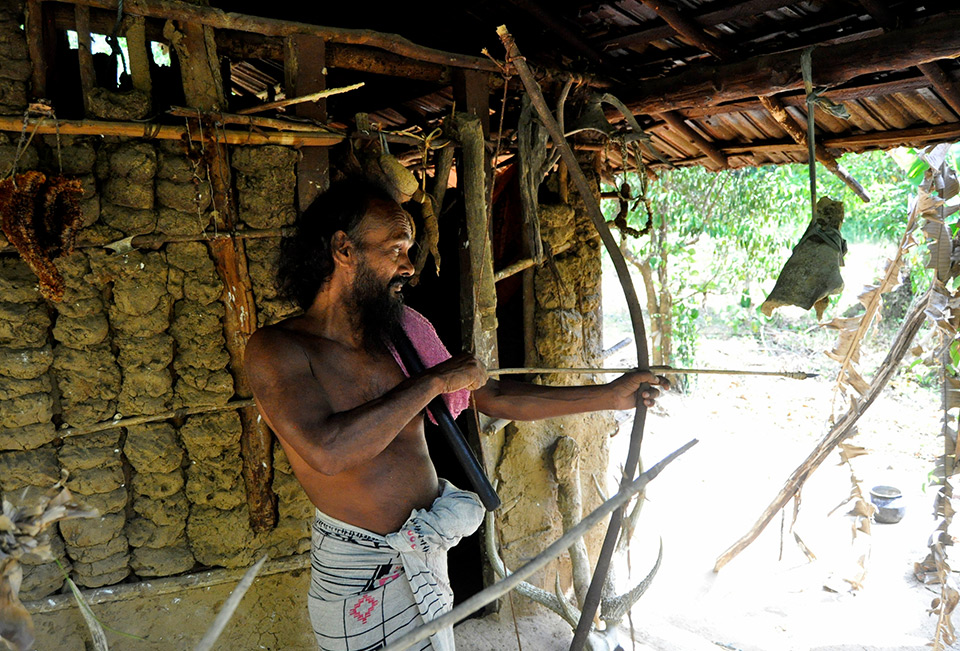 Visit Gal Oya National Park and embark on a truly unique experience, walking the jungle with the indigenous Vedda people. Hear their unique language as they chant songs, learn about natural medicines, witness their customs and religion, and get involved with traditional hunting methods.
Jaffna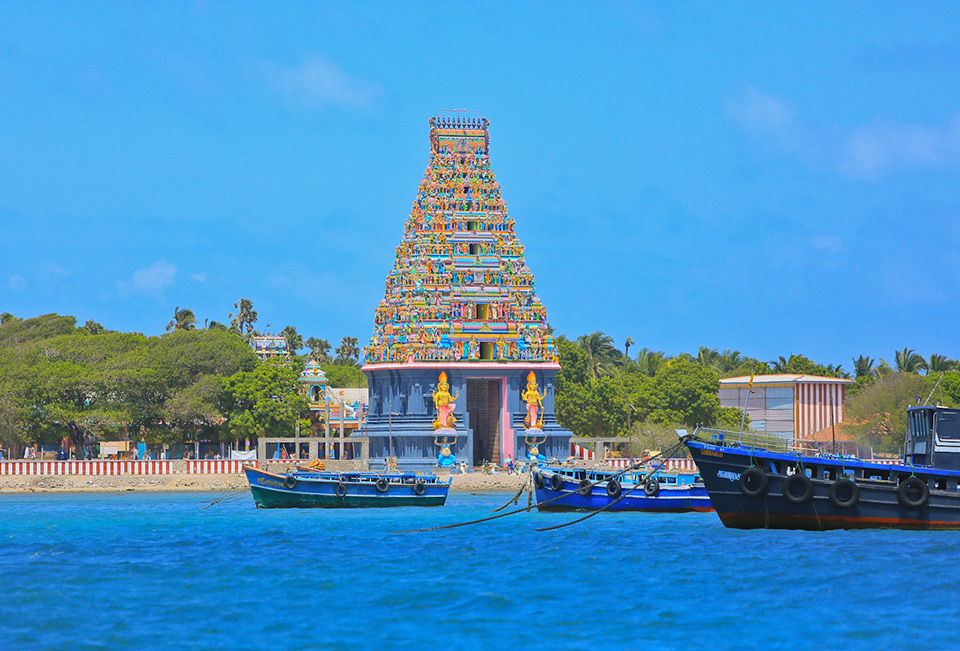 Head off the beaten track and visit the northern city of Jaffna. Out of bounds to tourists until 2010, this vibrant city again welcomes visitors to its historic heart. This capital of the north is closer to India in both location and culture than Sri Lanka's capital, Colombo. Discover colorful temples; explore beautiful islands, including Delft, home to hundreds of wild horses, and indulge in incredible culinary delights such as the famous Jaffna crab curry.
The Great Elephant Gathering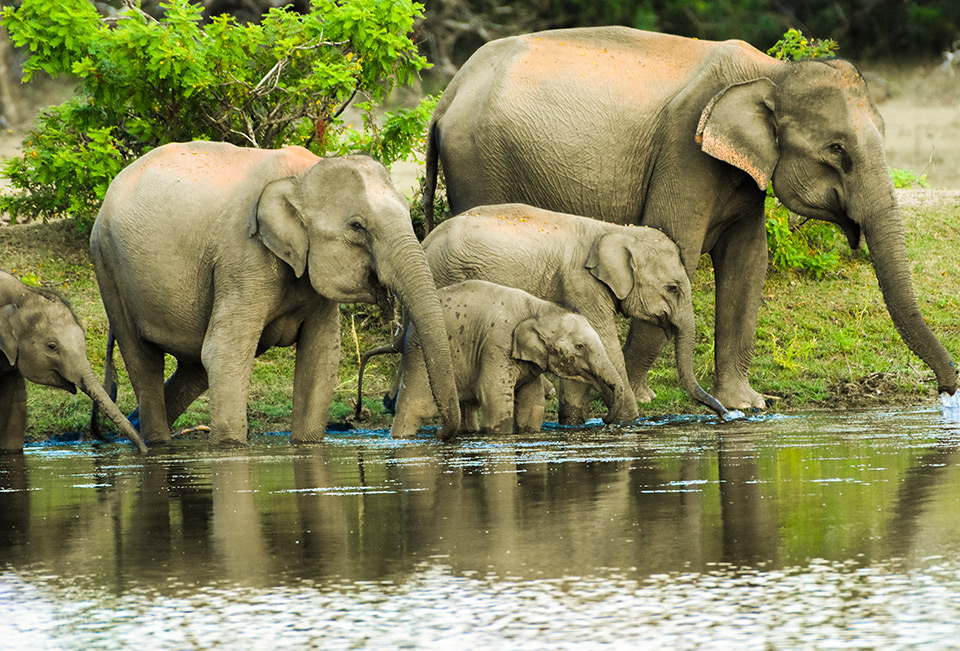 While Sri Lanka is famed for its abundant wildlife, there is one sight, in particular, that is particularly inspiring, the excellent elephant gathering of Minneriya National Park. During the summer dry season, these gentle giants flock to parks and reservoir waters, where herds of up to 300 individuals can gather to eat, drink and socialize. They say elephants never forget, and for those lucky enough to witness the gathering, this experience will stay with them forever.
Cultural Triangle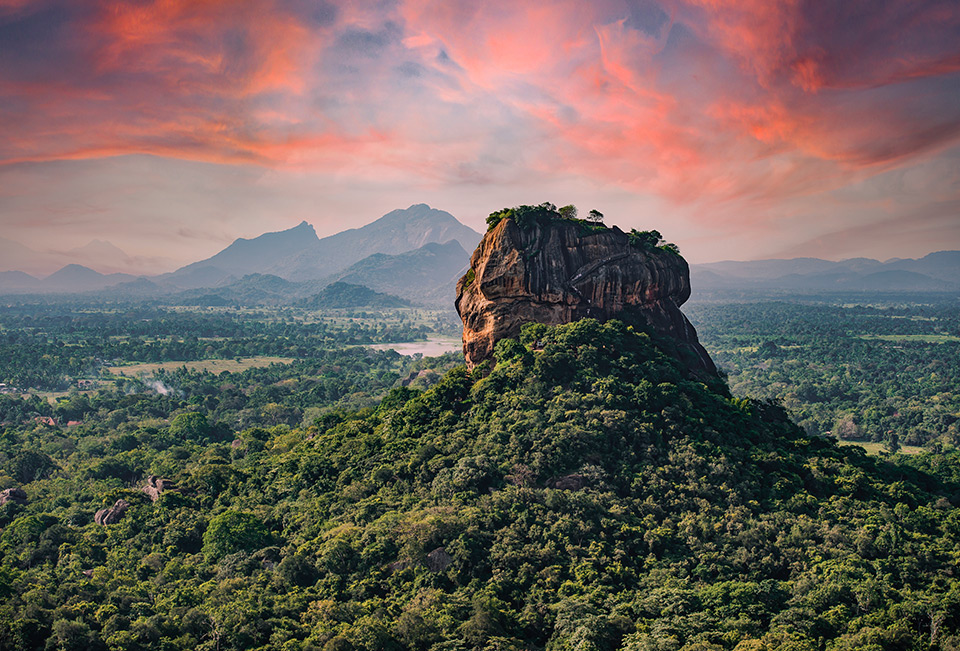 This region is the historical heartland of the island and home to some of the country's most significant cultural sites. Dating back to the 4th century AD, the towering Sigiriya Rock Fortress was once an impenetrable citadel atop a rocky outcrop that continues to dominate the surrounding plains today. A marvel of ancient engineering, there is still evidence of the buildings, water systems, and fortifications that made this place so daunting to any approaching army.
The Cave Temples at Dambulla are a series of stunning, fresco-filled caves dating back to the 2nd century BC. Over time, artworks added by various Sri Lankan rulers have repainted the covers. In the Kandyan style, the last repainting dates back to the 17th century.
The ancient ruined cities of Polonnaruwa and Anuradhapura have both been the island's capital cities in the past. Today nature has reclaimed its streets in scenes of a fantasy novel. Many of the religious monuments are still intact, including the colossal stupas at Anuradhapura, which were the second-tallest buildings on earth after the pyramids of Egypt. Pollonuwara is home to the seven-story Sathmahal Prasadaya tower, which continues to baffle historians to this day. Polonnaruwa is also home to Sri Lanka's Monkey Kingdom, which we covered in a recent article.
Kandy Esala Perahera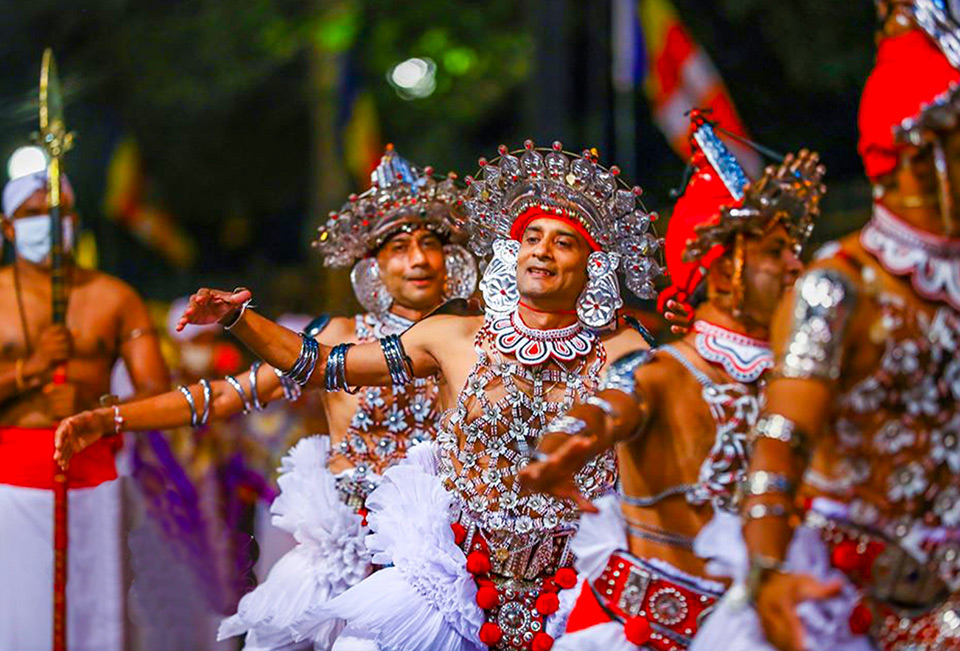 Every year, in July or August, the Esala Perahara hits the streets of Kandy city. The grandest Buddhist festival in Sri Lanka, the parade features a vibrant mix of dancers, jugglers, musicians, firebreathers, and lavishly adorned elephants. Held over several days in the month of 'Esala' (July or August, depending on the lunar calendar), this is the time of year when it has believed that Buddha gave his first sermon to his disciples after he attained enlightenment.
It is just a small selection of this magical island's beautiful summertime locations and activities. For bespoke itineraries, get in touch with our travel partners Red Dot Tours, and spend your summer holidays exploring a land like no other.