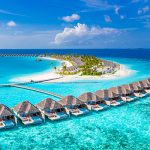 One of the most frequently asked questions when people are planning a tailor-made Sri Lanka holiday is 'should I add the Maldives'? The answer, of course, is that the choice is entirely up to you. It all depends on your preferences and priorities for your Sri Lanka holiday. Use this 7-step in-depth guide to help you decide whether or not you should add the Maldives to a Sri Lanka holiday.
1. Beaches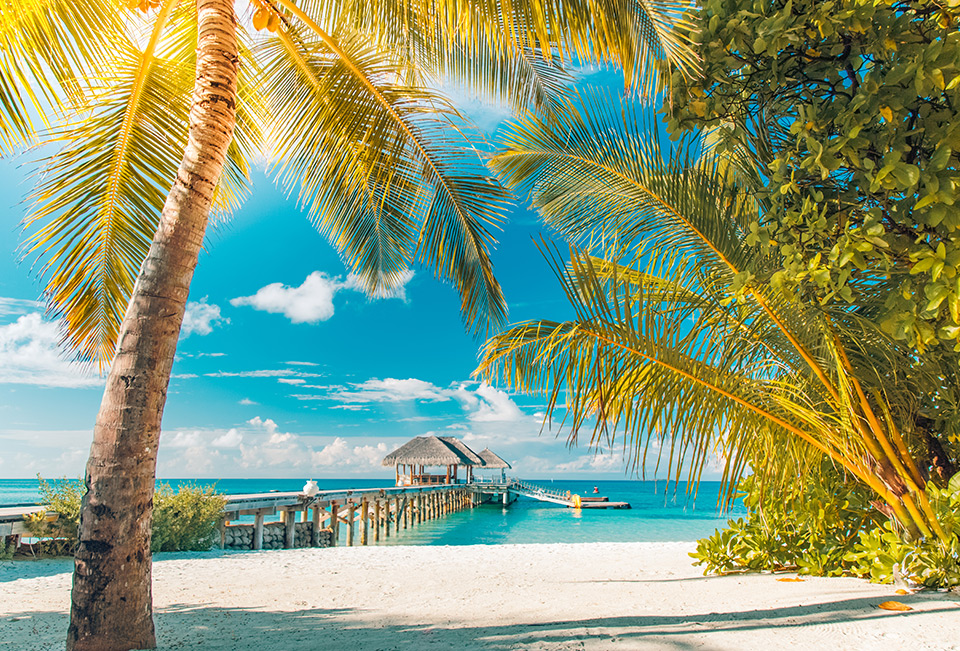 Both Sri Lanka and the Maldives are exceptional beach destinations. However, each country offers a completely different type of beach holiday. Sri Lanka has many spectacular beaches each with its own unique character, giving you a variety of activities and atmospheres to choose from. Go from a laidback surf spot to the remote romantic bay in just a couple of hours, or base yourself in a coastal town with endless options for water sports and where to stay. In contrast, the Maldives specializes in paradisical beaches with glittering white sand, palm trees, and crystal-clear ocean, giving you just one type of beach holiday experience.
2. Water-sports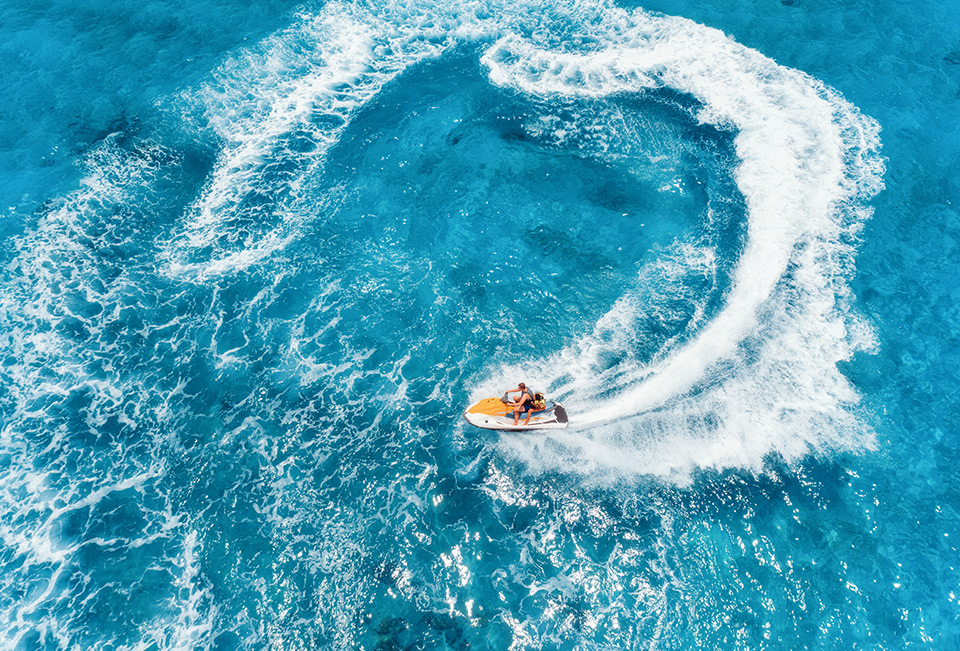 From surfing to scuba diving, you will find wonderful water sports in Sri Lanka and the Maldives. Both countries have particular places that are exceptionally good for each sea-based activity, so trust the advice of experts like Red Dot Tours to help you find the best beach destinations for you.
3. Accommodation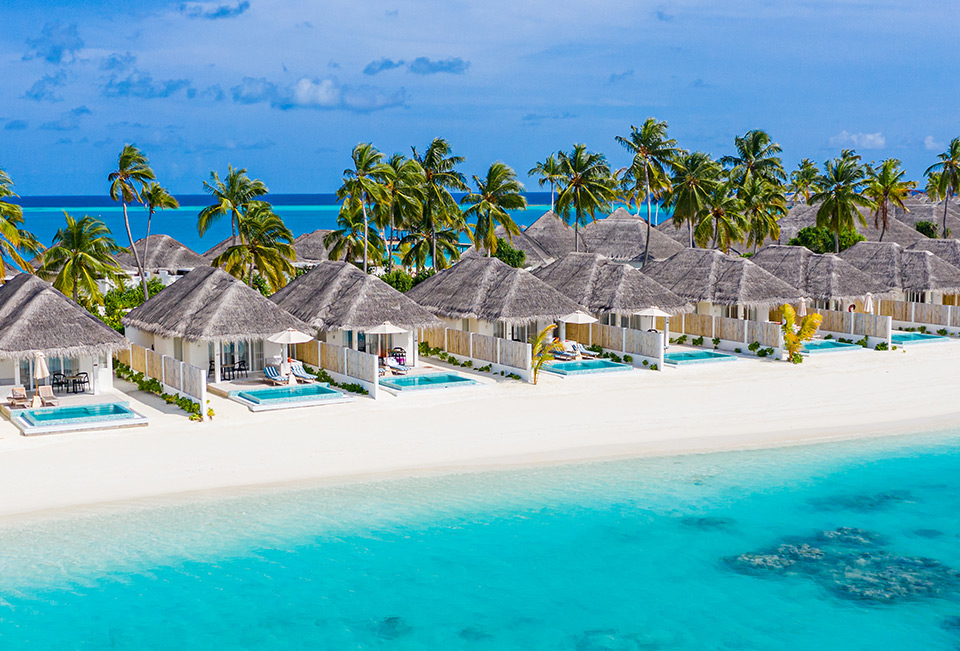 The Maldives is known for its indulgent holiday accommodation. Most hotels in the Maldives are resort-style, typically fairly large with a wide range of facilities. You can also find smaller and more authentic options which are popular with honeymooners seeking peace and privacy. If you want to stay in an ever-popular water villa, bear in mind that these are not offered by all Maldives resorts. In contrast, you will find a wide variety of beach accommodations in Sri Lanka. Choose between private villas, boutique hotels, and traditional resorts, ranging from laidback to luxury. In terms of dining, it is often better to be on a half-board or all-inclusive meal plan when staying in the Maldives, whereas you have a wide choice of restaurants to choose from in Sri Lanka.
4. Independence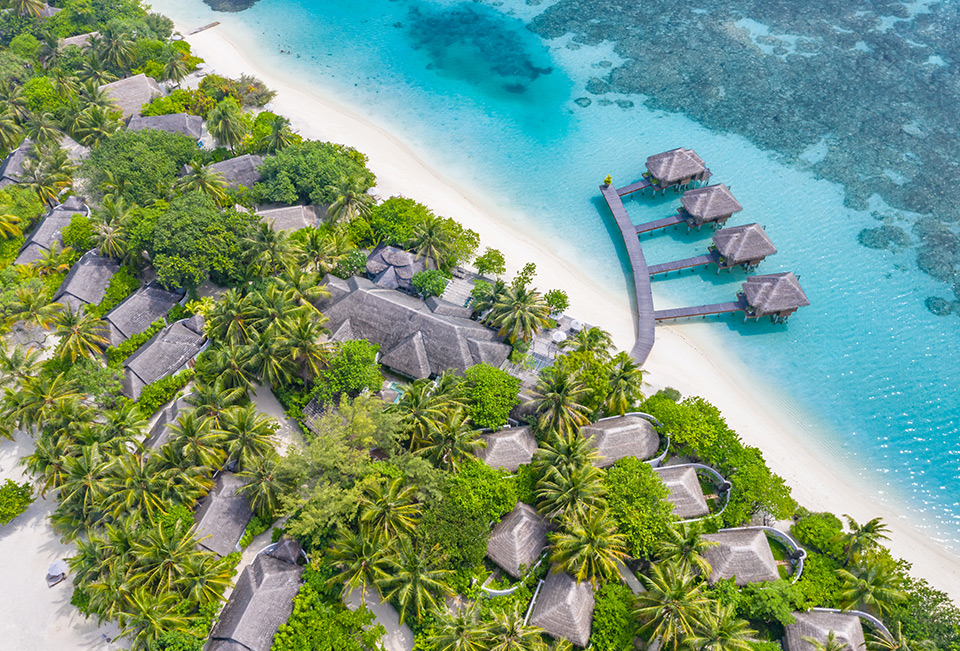 One of the best things about staying in Sri Lanka for the beach element of your holiday is that it gives you independence. You can choose to explore far and wide from your beach base, to other bays nearby, or away from the sea towards the inland countryside and neighboring national parks. Because the Maldives is comprised of hundreds of small islands, you are limited in how much you can explore the country during your stay. You will likely only experience one or two small islands, both very similar in terms of the experience they offer.
5. Logistics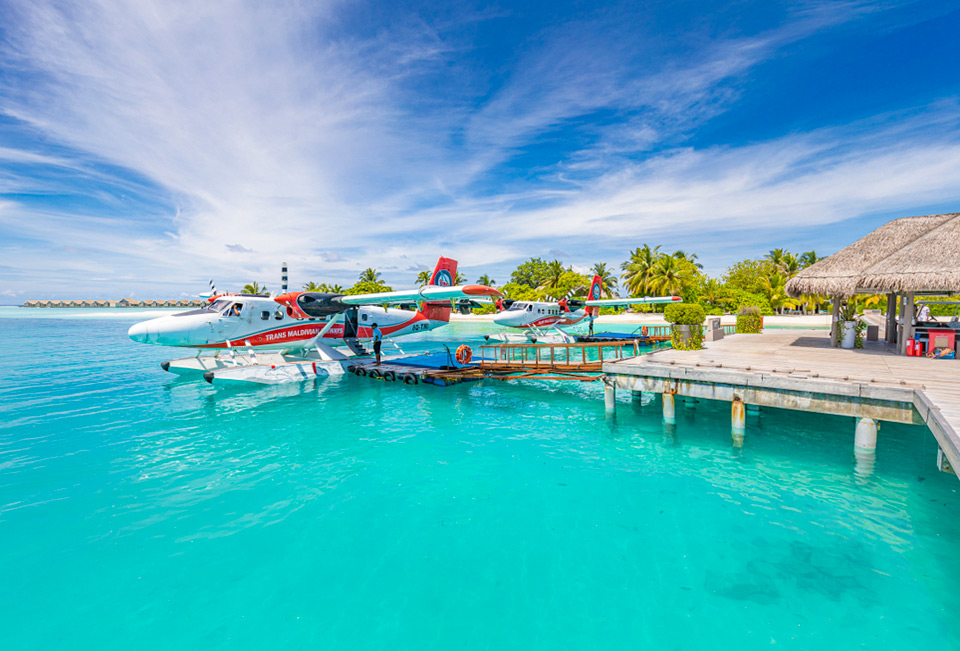 Obviously, staying in Sri Lanka is the easiest option when choosing your beach destination. You have many different types of beaches all easily reached from various parts of the island. However, the Maldives is more accessible than you might think. It is just a 90-minute flight from Colombo to Male, and then a short speedboat or seaplane journey to your Maldives resort. Speedboat transfers are much cheaper than taking a seaplane, but obviously, this limits you to the islands around Male. Although pricey, flying over the Maldives in a seaplane is an incredible experience.
6. Children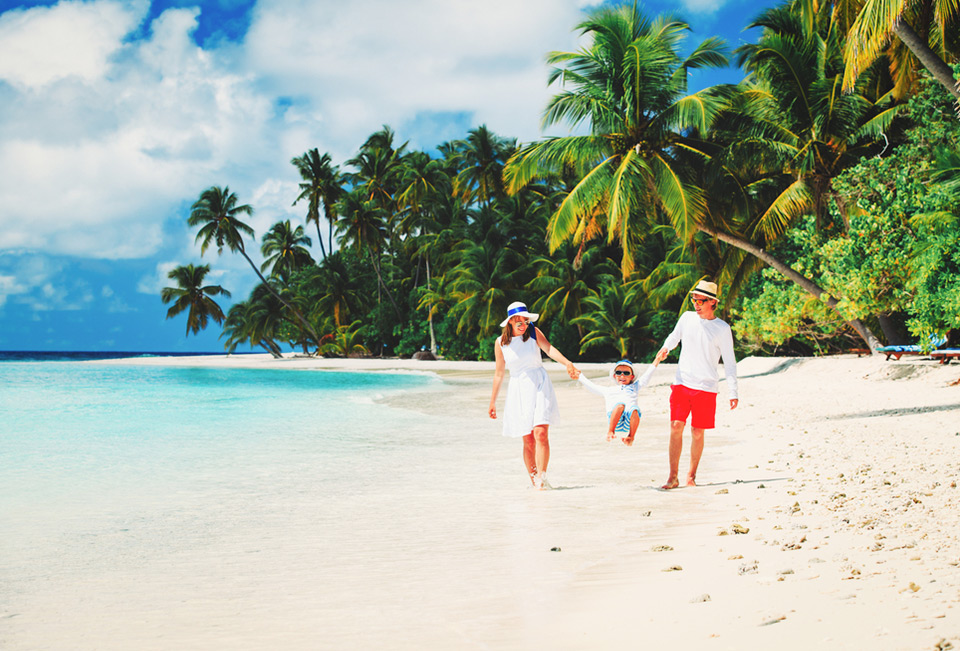 A common concern is that the Maldives is not a suitable beach holiday destination for children. Parents worry that the travel arrangements are too complex or that the cost will be too high, and many see the Maldives as a place for rest, relaxation, and romance. However, many resorts in the Maldives offer things to do for children of all ages including kids' swimming pools and babysitting services. You can also book private family beach bungalows with interconnecting rooms and most hotels offer discounted food and drink packages for children under 12, all of which help to make the Maldives a good-value option for families.
7. Cost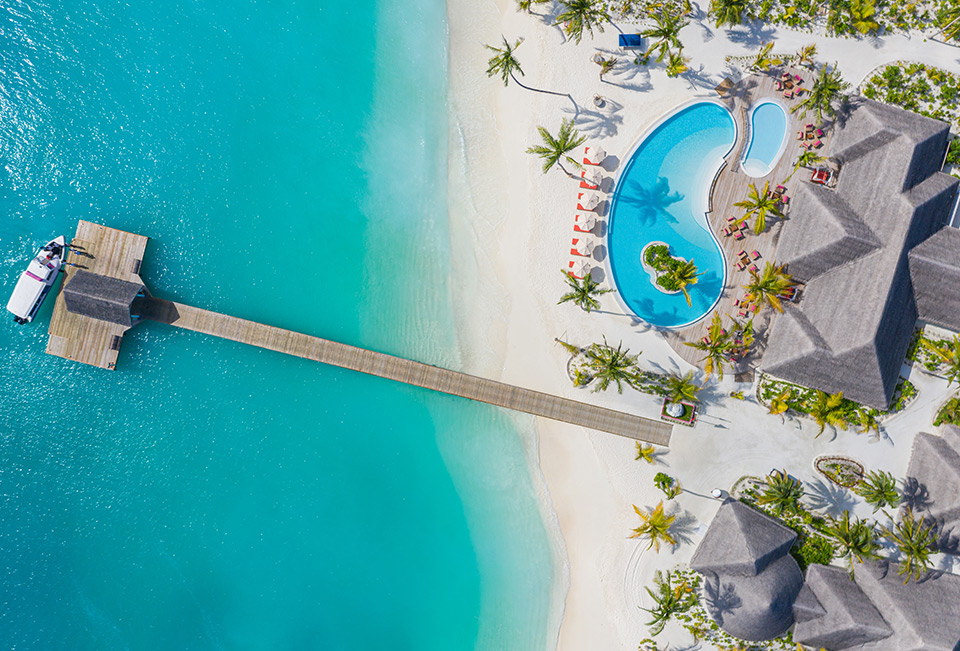 The additional travel elements do incur an extra cost if you choose to add the Maldives to your Sri Lanka holiday. However, it can be more affordable than you might expect. Chat through the various accommodation options in detail with your travel agent to find the best value options which still give you the beach holiday experience you are looking for. Staying in Sri Lanka is the more cost-effective decision, although it is still very possible to have an indulgent beach holiday experience if you want to end your trip with some luxury. There are several sensational beach hotels with the finest facilities and food, beautiful rooms, and a spectacular coastal location offering total tranquillity or exhilarating activities.