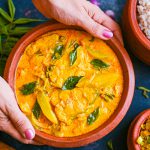 Savor a spread of culture and beauty with a special Sri Lanka food tour.
Food in Sri Lanka is as diverse as the country itself, influenced by traditions from across the globe. Travelers have been drawn to the island's shores for centuries, and each brought its own cuisine to the table. Tourists on a Sri Lanka holiday can now feast on flavors from around the world in a variety of unique dishes, from simple street food snacks to complex curries rich with spices.
Discover a taste of south India in the hot Jaffna crab curry. Experience lamprais, a unique lunchtime favorite influenced by Dutch culinary traditions during their period of colonization. Savor the sour flavors of Malaysia with the spicy fruit pickle achcharu which is completely unique in flavor.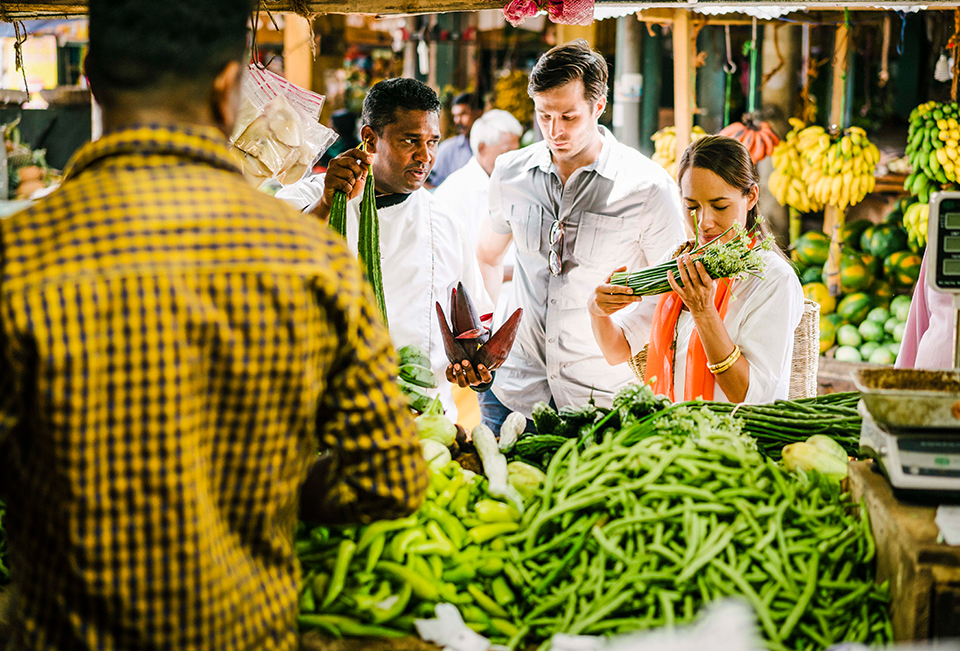 As soon as you venture away from the hotel buffet, you will come across authentic Sri Lanka food. For breakfast, sample egg hoppers (pancakes) with a touch of spicy sauce, or try string hoppers which look like noodle nests and are served with mild potato curry and mouthwatering coconut sambal. Hydrate during your journeys with a king coconut or refreshing lime juice. In the evenings, sample seafood straight from the ocean, or tantalize your tastebuds with a selection of vegan curries.
The official cuisine of Sri Lanka is rather underwhelmingly named 'rice and curry, but it certainly delivers above and beyond expectations. Seven different dishes ranging from coconut-based curries to fiery chili chutneys are served with rice and crunchy pappadum. It is a meal you are not going to forget!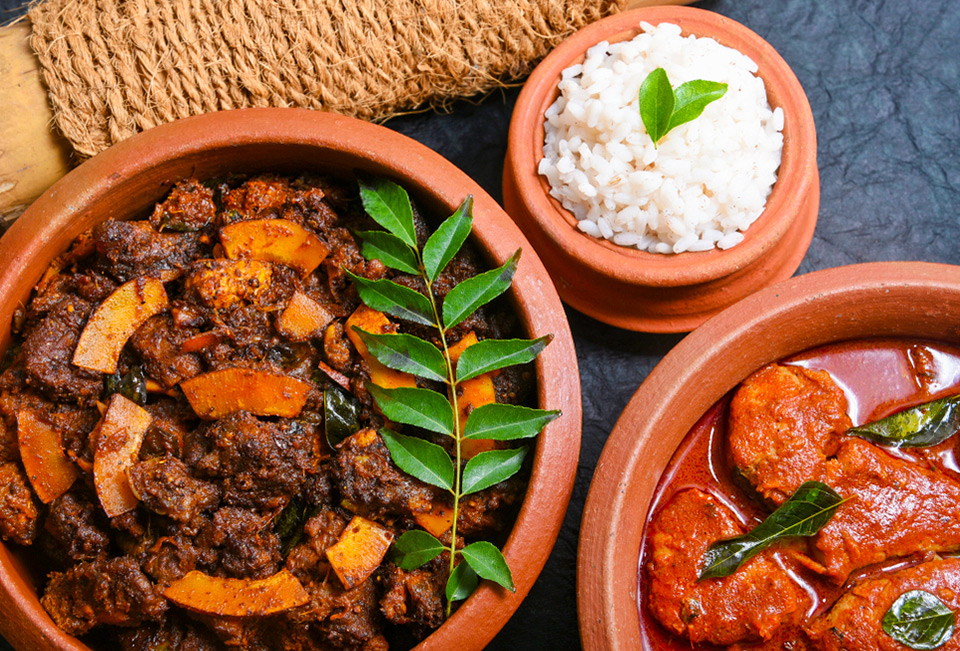 On a specialized Sri Lanka food tour, you won't only eat traditional Sri Lankan cuisine. Learn how to cook Sri Lankan food at home with hands-on Sri Lanka culinary experiences led by qualified chefs or friendly local families. Visit a local market and be astounded by the array of exotic fruits and vegetables on offer. Take a tour of a spice farm, and visit a cinnamon plantation where you can see this coveted culinary item being picked, peeled, and processed.
Even children will like Sri Lankan food – once they have lowered the spice level to suit tiny tastebuds! The mild coconut curries are brought to life by colorful vegetables and are followed by a spread of sweet tropical fruit or curd and kithul, a Sri Lankan treacle.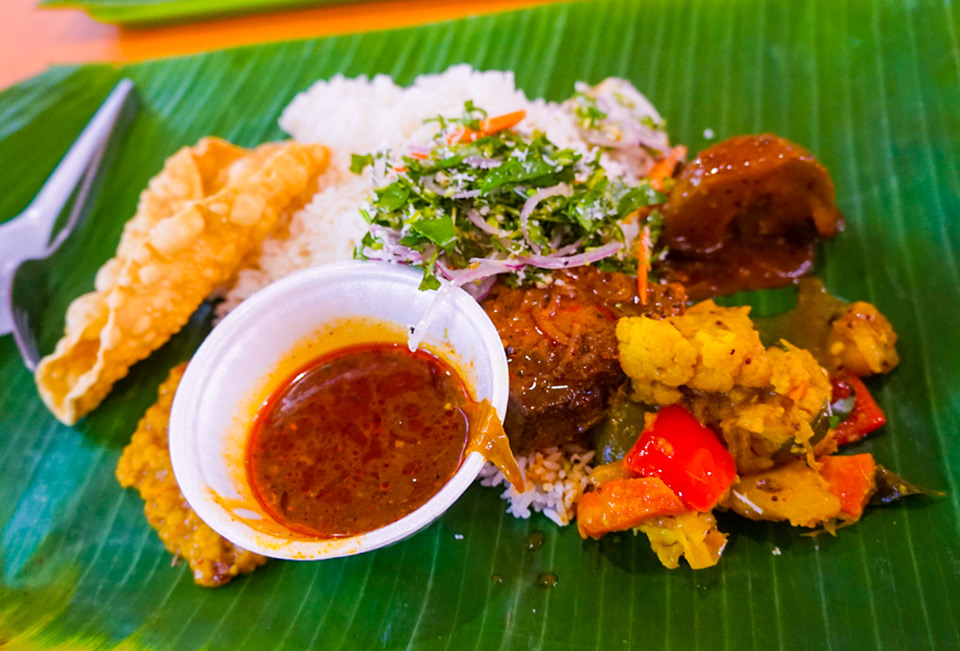 One of the best reasons to visit Sri Lanka is the incredibly diverse cuisine. It is no surprise that Sri Lankan food is rapidly gaining popularity in other countries, particularly the UK which now has a selection of Sri Lankan restaurants in all of its main cities. But believe us when we say – the dishes taste that much sweeter (or spicier!) when you eat them in Sri Lanka.