Looking for the best things to do in Sri Lanka for a honeymoon? Check how the following activities list appeals to your dream holiday.
Sigiriya Rock Fortress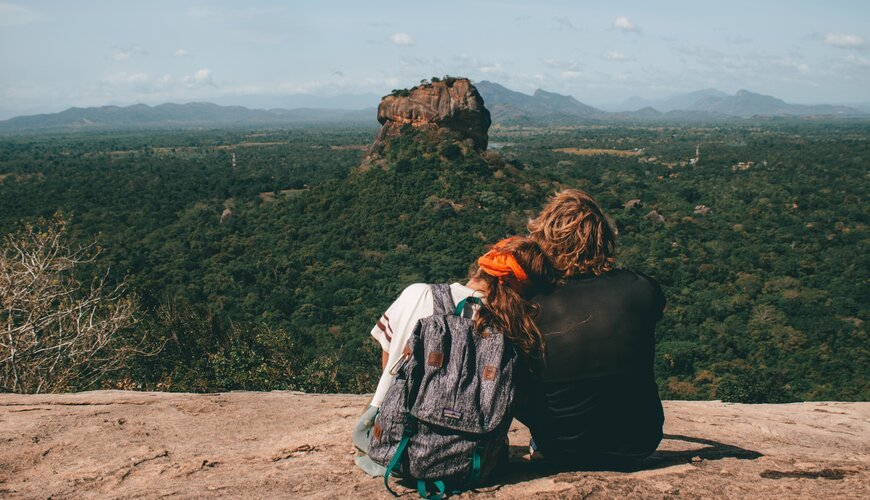 Sigiriya Rock Fortress is one of the iconic romantic capitals in Sri Lanka. There are several facts that make this attraction significant. First the historic, cultural, and archeological values it presents.
Second the romantic frescos of the romantic female portraits and the Mirror wall that has been filled with full of romantic verses about these ladies.
The fortress is such an open studio full of fascinating formations and landscapes. One of the best places to admire the most romantic shots of dawn and dusks.
Train ride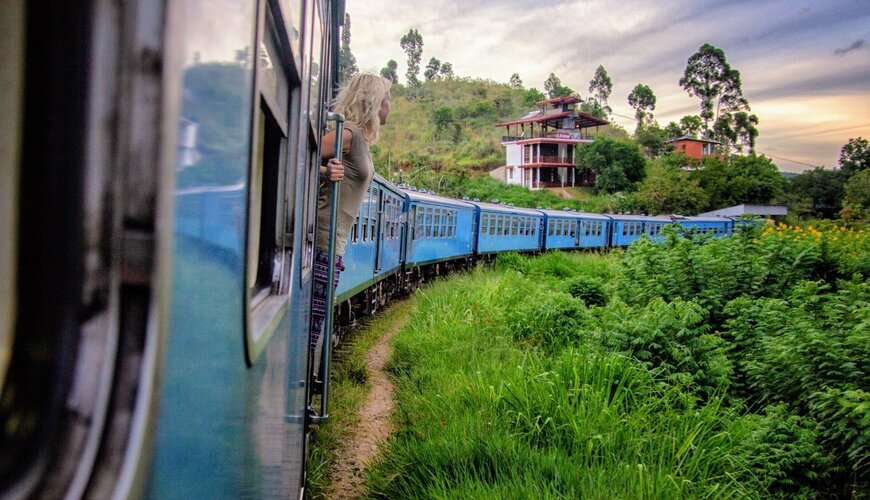 One of the most romantic trains rides that you can enjoy on the paradise island of Sri Lanka is the Ella to Nanu Oya train ride.
This is where you can get the best glimpse of the natural splendors in between the most scenic locations of Nanu Oya to Ella.
Sri Lanka will give quite a lot of reasons to fall in love with this Tear Drop Island and the oozing fantasies that reveal the love birds.
The train ride is one of the top listed among that. The journey takes two hours but will serve you thousands of memories to keep in a lifetime.
So this is one of the most things to do in Sri Lanka for a honeymoon.
Mini Adam's Peak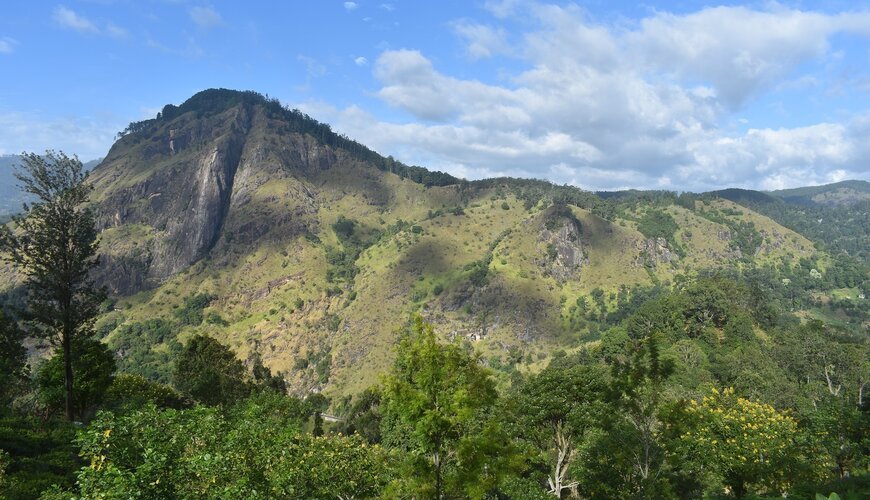 Mini Adam's Peak is one of the finest mount tops in Sri Lanka that is giving you a picturesque setup with shades of blues and greens. The best place to pose for a picture to adore your wedding album.
Mini Adam's Peak is located in the heat of the mesmeric tourist destination Ella. And is one of the most visited places in Sri Lanka. Mini Adam's is a smaller version that resembles the Holy Adam's Peak which is one of the most revered in Sri Lanka.
If you prefer to add some adventurous memories to your tour plan Mini Adam's Peak is one of the best to add.
Whales and dolphin watching
Getting the sight of the giant mammals in the world would make your stay surely a thrilling one. To create some more memories to celebrate life with the most favorite person of yours in the world don't skip the Mirissa whales and dolphin watching sessions from your list.
From November to April you can see whales at Mirissa which is a fine beach destination located in the down south part of Sri Lanka.
If your trip is fallen during the period of May to October don't worry at all, if you can travel a little bit east part of the island you will be surely lucky to see these marine fascinations.
Galle Fort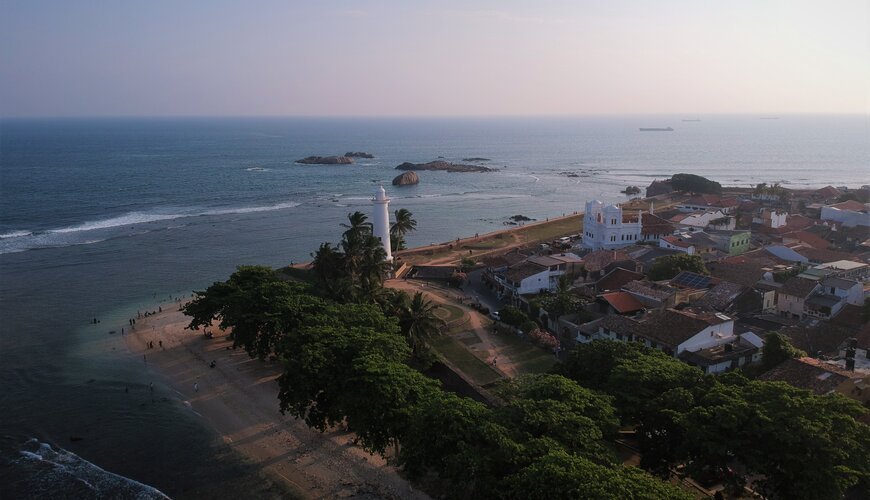 Galle Fort is positively known as one of the most romantic destinations in Sri Lanka. We recommend you an evening stroll to admire the series of shades that producing by the fading sun.
Galle is the best place that will color your romance. Everywhere you look around the city has something to tempt you.
From cozy hotels to mouth-watering restaurants, colorful shops to street vendors, and natural beauty to chic settings making Galle a distinguished city from the rest of the beach locations.
Yala Safari and camping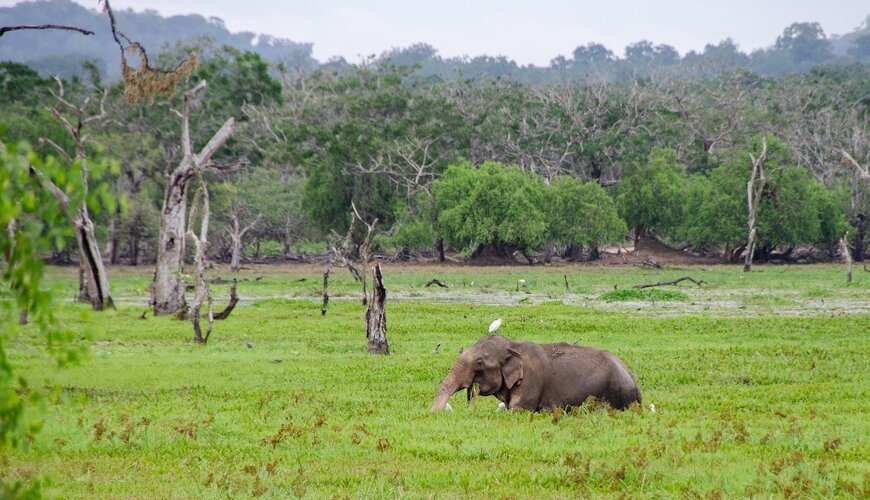 We have added a romantic experience by connecting you to nature. Yala is known as the second-largest national park in Sri Lanka.
Being one of the outstanding UNESCO heritage Yala offers you a wide range of flora and fauna collections.
The geographical formations here are different from other places that you visit in this top-rated list. It's very relaxing and offers you a comfortable stay.
This is one of the best places where you can experience a camping session where you can cuddle under the starry sky.
Tea plantation visit and free tea tasting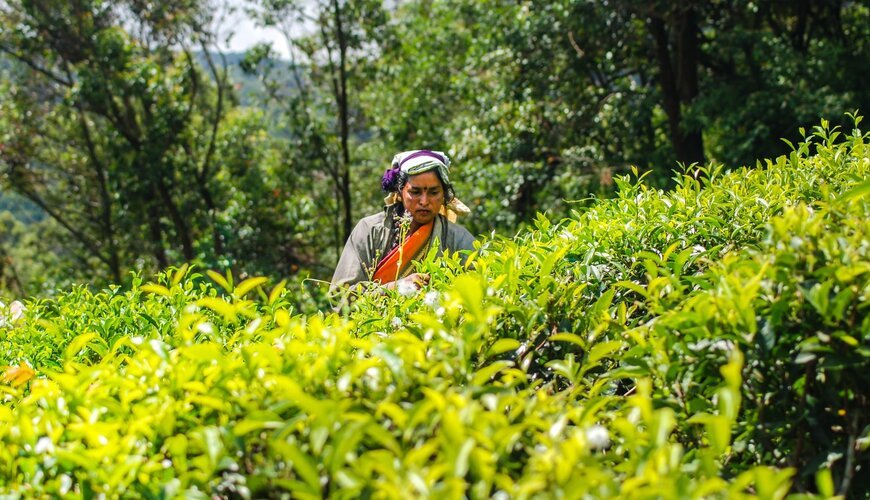 You are in a country that produces the most comprised "Ceylon Tea "brand that warming up the world. So why don't you add some tea plantations visit to your itinerary to add taste to your romantic stay?
Hill Country is full of greenly mount tops that are filled with lush tea plantations. Tea plantations will not just add flavor to your most exciting tour plans but also offers a great picturesque location to get the best poses to your post-wedding albums.
Visit Sri Lanka and add a few romantic tea plantations scenes to your holidays.
Snorkeling at Unawatuna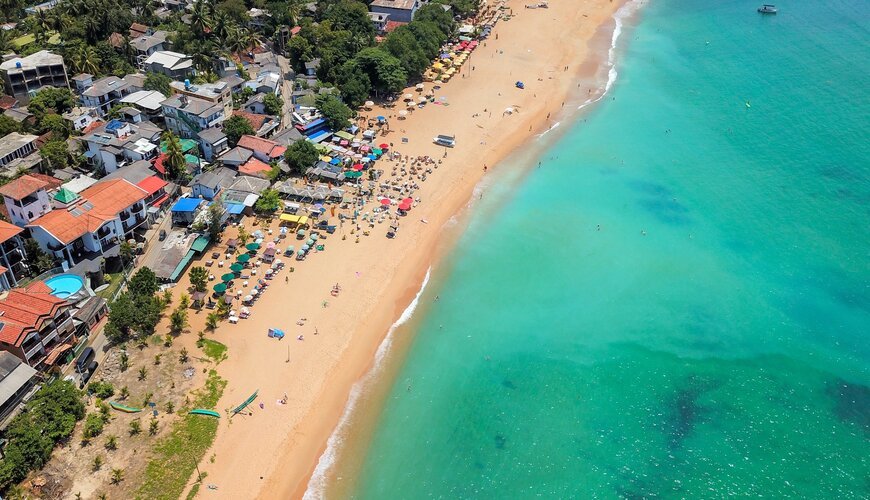 Snorkeling would be one of the most thrilling sessions, whereas you can explore the teardrop island of Sri Lanka. We suggest you add Unawatuna to your romantic trail to get done your most awaited snorkeling experience.
It would be such a fun-loving activity and at the same time will offer you unforgettable memories to wipe away with the playful waves and wakes in warm water.
Unawatuna is one of the quixotic destinations located on down the south coastal line in Sri Lanka. The water surfaces that you will dip in are clear as crystals, you will be lucky to discover colorful marine life as well here.
Water sports at Bentota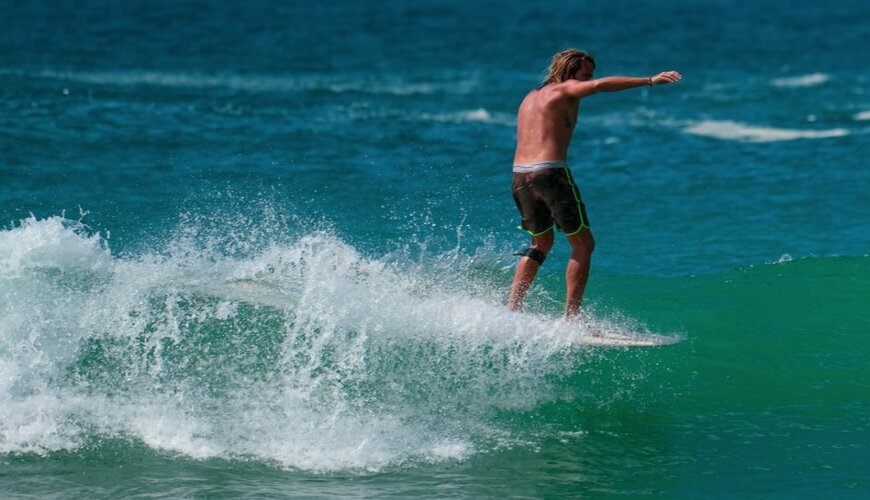 Water sports may play a significant role when it comes to making your romantic stay more a joyful one. Here we are taking you to one and only Bentota that adores the southern coastal alley of Sri Lanka to let you enjoy Water sports.
Bentota is such a scenic beach paradise. Offering you ample choices to make your stay memorable, it also gives you sporty locations as well where you can rejoice in water sports with your partner. Sofa boat ride, banana boat ride, jetski, and windsurfing are a few of the activities that you can try from the list.
Rumassala sunset watching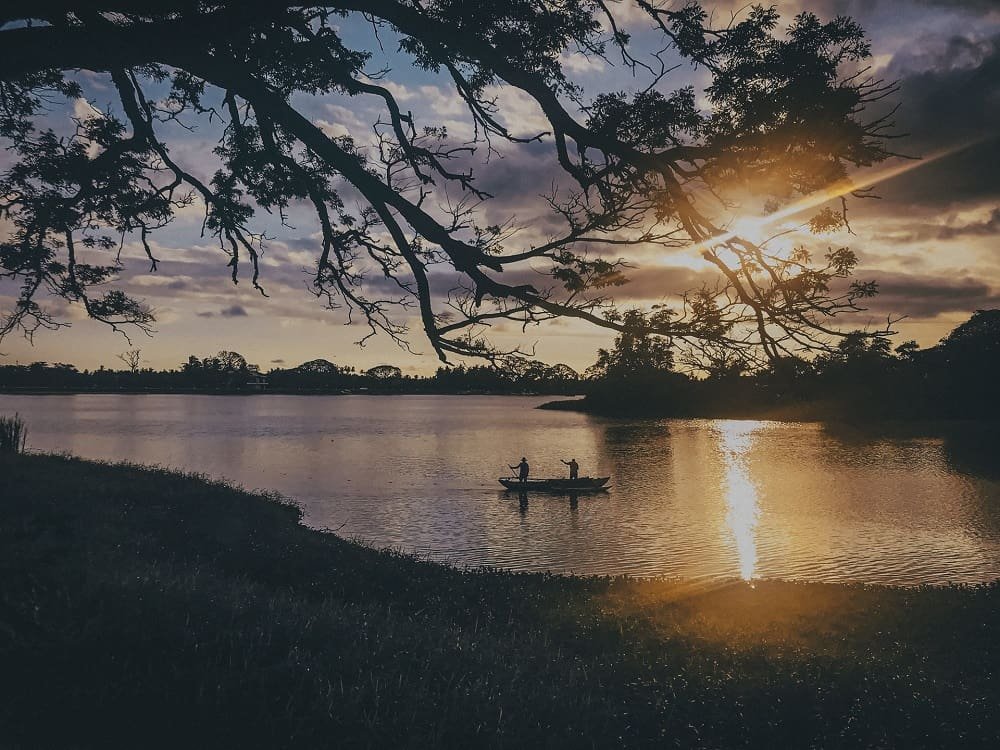 Rumassala is not a site that goes under the top-listed or most visited attractions, but surely is one of the most favored and fascinating romantic spots. It is one of the featured charms that you can find in the most embraced down south coastal line of Sri Lanka.
Close to the stylish beach capital Galle Rumassala is located in fair proximity to your favorite beach destinations of Bentota, Mirissa, Hikkaduwa, and Tangale. Rumassala has two main tractions for you the famous Japanese Pagoda temple and the Secret beach.
Rumassala is also related to the most epic legend Ramayanaya, yet the most classic fact known about Rumassala is the sunset that one can enjoy here hand in hand, and is the most romantic to treasure forever.
So now you know the top things to do in Sri Lanka for a honeymoon,